The members of the Managing Committee have been drawn from the society who enjoy status of high profile in their respective professions. Each one with a high degree of success in the chosen fields, offers suggestions and guides school matters during board meetings and visits which would help the school march ahead in the right direction.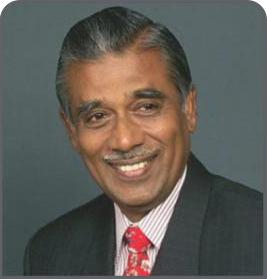 Sri.D.R.Kaarthikeyan, I.P.S.,
Padmashree Awardee
Former Director – CBI, Former Director General
National Human Rights Commission, New Delhi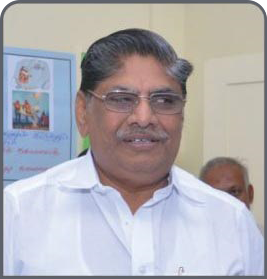 Sri. SKM. Maeilanandhan
Padmashree Awardee
Chairman
SKM Animal Feeds & Foods (India) Ltd., Erode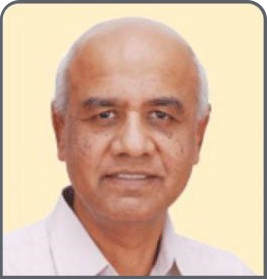 Dr.M.P. Vijayakumar, IAS
Former State Project Director SSA (RETD), Tamilnadu
Director – BIT, Sathyamangalam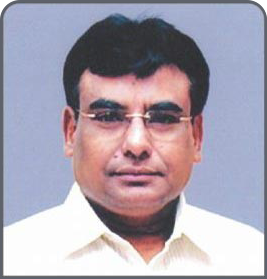 Sri. K.Devarajan, M.A.,B.Ed.,
Former Director of School Education
Government of Tamilnadu.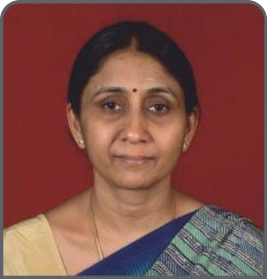 Smt. R.K. Umaadhevi
Corporate Finance Director
Roots Group of Companies, Coimbatore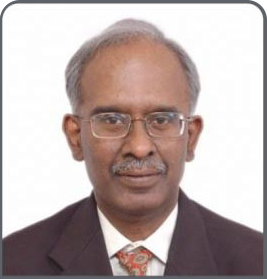 Sri. K. Ravi., B.Com., FCA. ACS.,
Chief Financial Officer
Roots Group of Companies, Coimbatore