During our brief visit to your school I observed many things that would be applicable to our approach to focus on Human Excellence. Most notably the obvious pride with which you people are serving.The whole ambience of the school was positive, enthusiastic, proud and peaceful. In essence, 'a great learning institution within such a beautiful environment'. Indeed the vision of Sri K Ramasamy along with the blessings of Swami Satchidananda Maharaj are a wonderful inspiration.
Mr Robert Armstrong
Chairman, Sapcon BD Ltd.,
Dhaka, Bangladesh
Visitor – 2019
---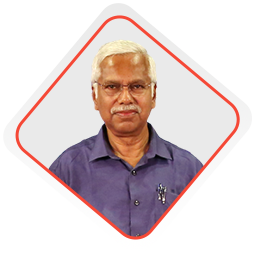 I am sure that Satchidananda Joth Nikethan School would go a long way in boosting the tempo of development and help our country to reach soaring heights of perfection and enable it to become a powerhouse of intellectual endeavour and knowledge engine of the world, without in anyway compromising on the engine qualities of human virtues.
Prof.Dr.S.Manian
Former Vice Chancellor,
Annamalai University, Chidambaram
Chief Guest – Founder's Day 2019
---
Both sports and education should go by side and the infrastructure at the SJN is excellent. The kind of environment created by the SJN Management to the students, I am confident that SJN will be producing world class sporting talents in coming years.
M.Senthil
Olympic Hockey Player,
On Inaugurating South Zone Hockey Tournament – 2018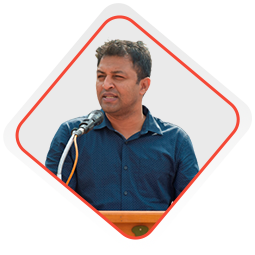 ---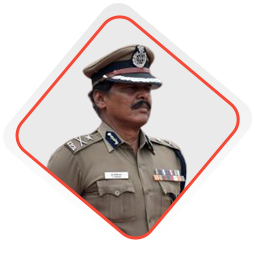 When India becomes super power in 2050, you are going to be the crowning glory of the Nation. Be grateful to your parents for getting such a quality education in one of the finest institutions in the world. Power of focus will take you to greater heights in life. Be the best, do the best and all the best.
Sri.K.Periaiah,
IPS, Inspector General of Police,
West Zone, Coimbatore
Chief Guest – Sports Day 2019